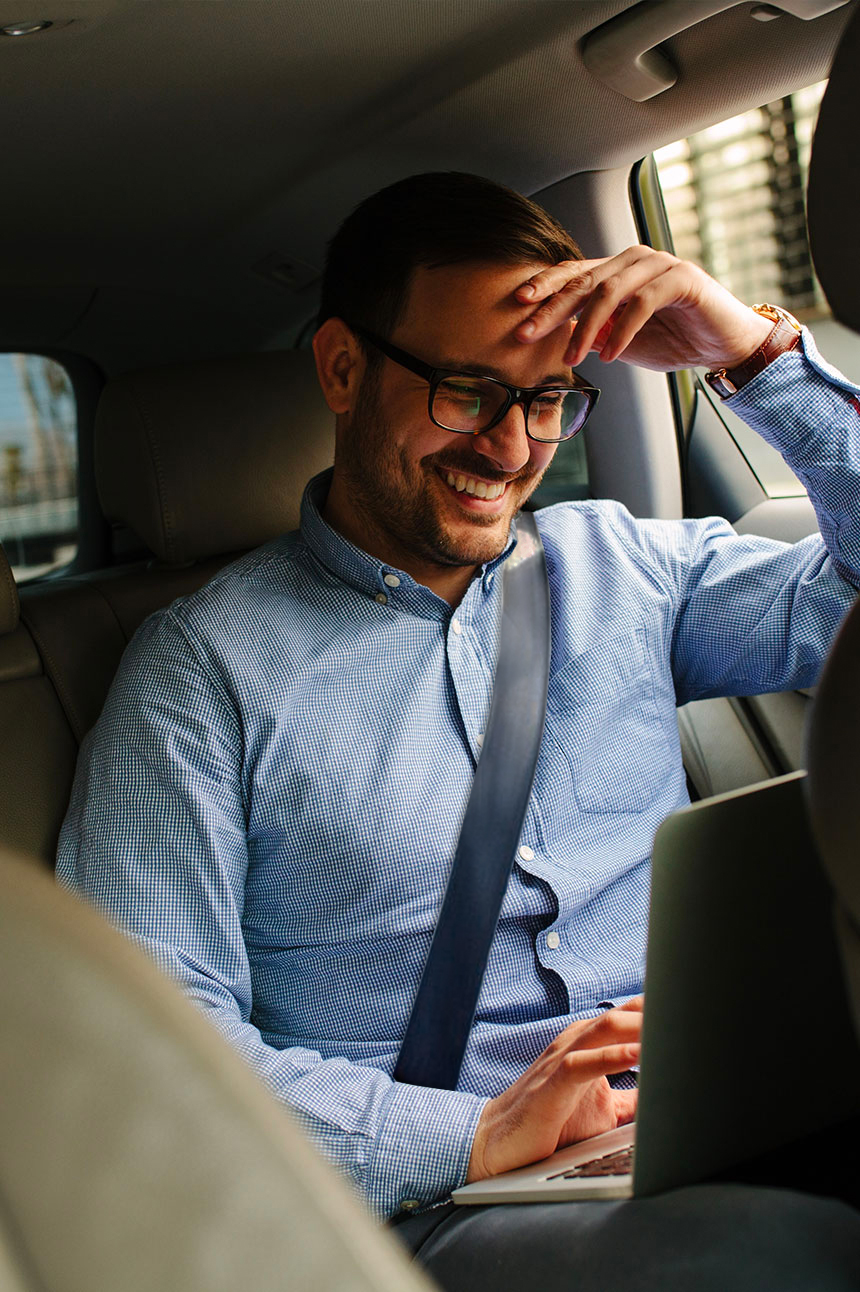 Our Vision
Our aim is to become the most prominent airport transfer company in the UK. We've achieved steady growth since our inception in 2006 and continue to make major strides (technologically and operationally) towards this goal.
Our plan to realise this objective includes:
Implementing modern technology to reduce "dead miles" to save both costs and the environment
Leveraging automation to minimise day-to-day management tasks
Delivering affordable and reliable nationwide travel for our customers, with consistently exceptional customer service
Intelligently applying modern and fluid advertising campaigns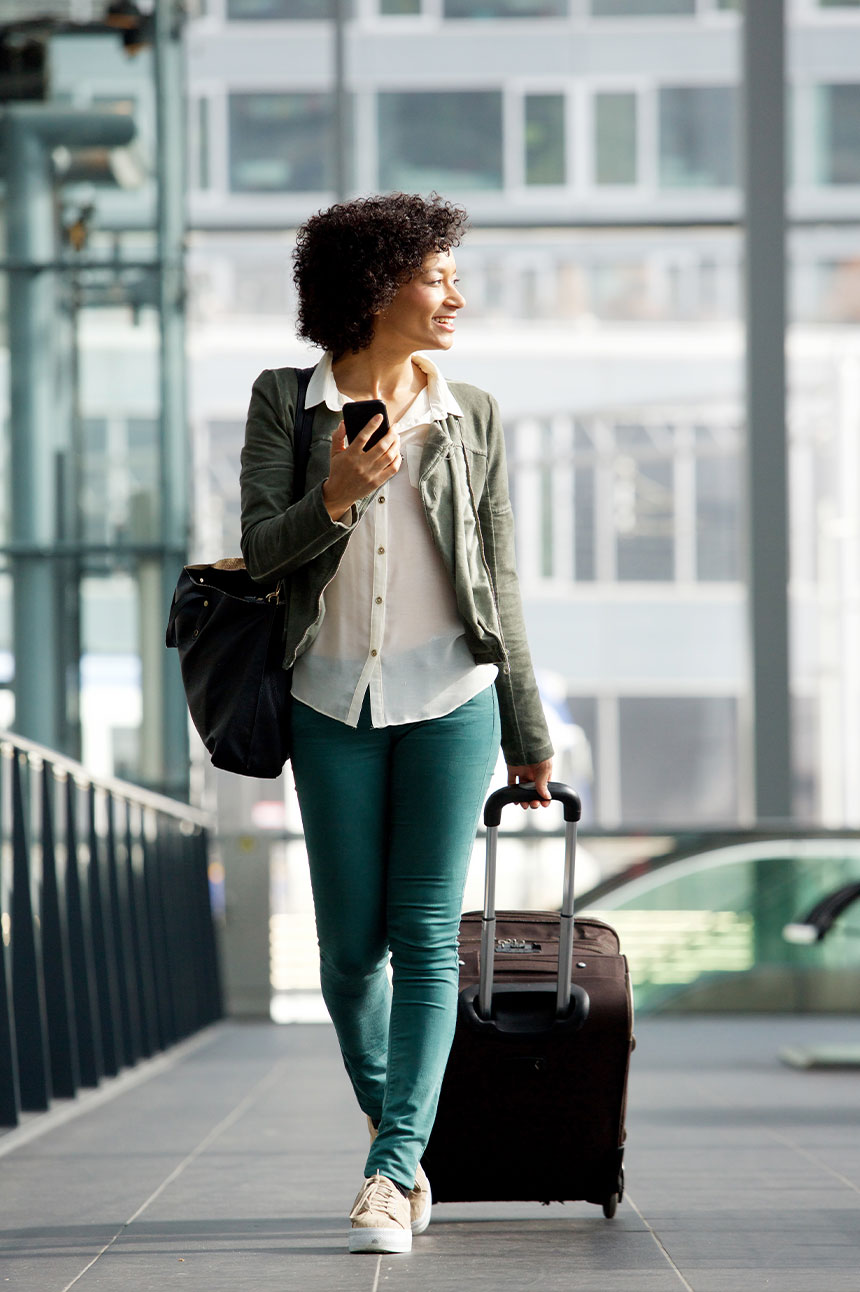 Our Operations Team
Day-to-day customer sales and support activities are handled by our UK operations team; a flexible combination of on-site and remote-working staff. Tasks are varied, but the team's primary goal is satisfying our customers' travel requirements and solving any complications that may arise, using the tools made available by our development team.
See our Careers Listings for available operations roles, or contact us below.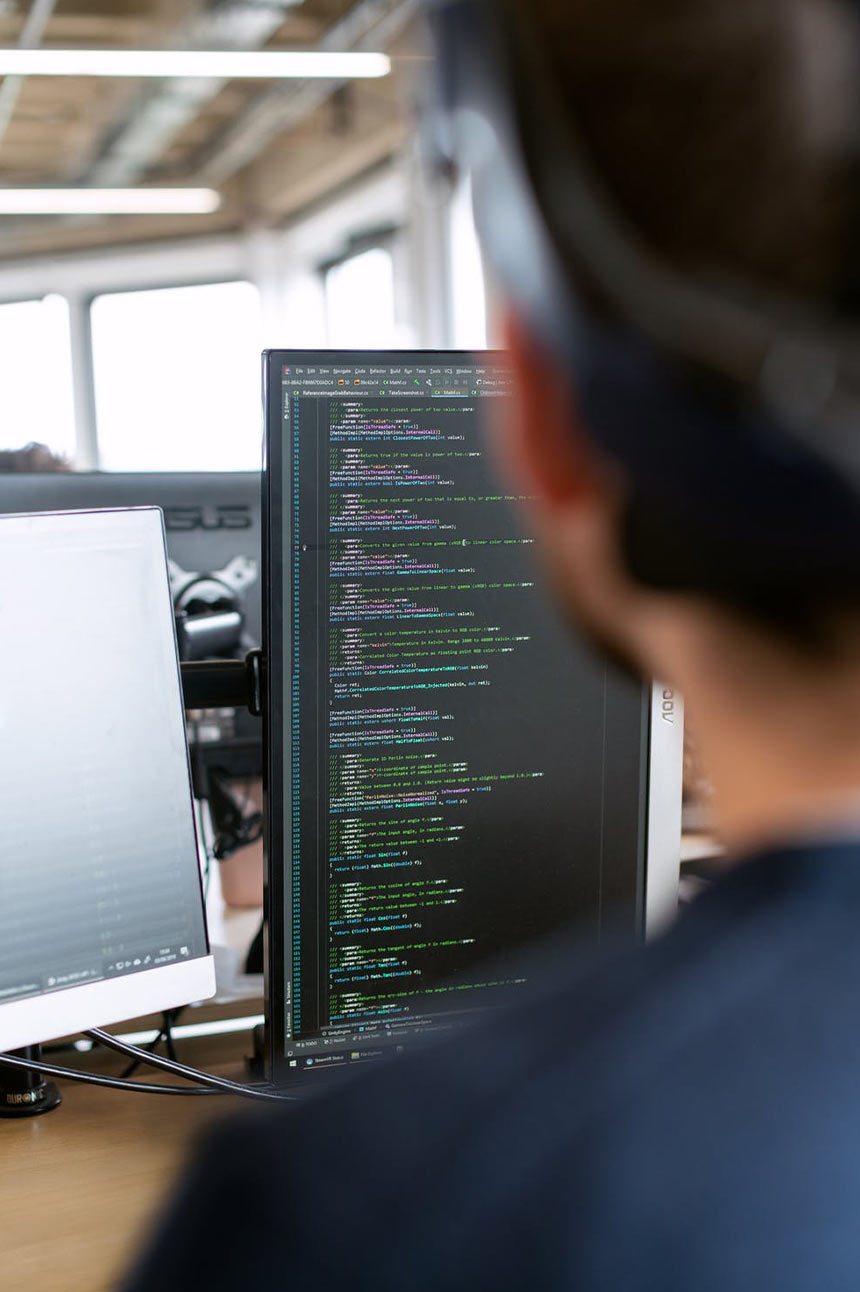 Our Development Team
Our experienced in-house development team have dedicated (but adjacent) offices, buffered from customer and driver interaction by the operations team. This allows our developers to focus on long-term product development and maintenance of established products; while also having convenient access to product stakeholders and users for rapid iterative development.
See our Careers Listings for available development roles, or contact us below.
Our Products
Online Booking Software
A range of modern booking applications with a strong focus on ease of use for both domestic and international users.
Geolocation API
A flexible PAF-based Geolocation service supporting our various public and internal applications.
Operator Dashboard
An internal operations dashboard facilitating the management and taking of customer bookings.
Drivers Portal
A highly focused management portal with live updating tendering, driver management and invoicing capabilities.
Routing Engine
An efficient high-throughput routing engine, used for real-time route, fare and fees calculation.
...And Many More
Our projects are varied & extensive, contact us now to discuss how your skills might contribute to our collective growth.
Since launching Onward Travel Solutions in 2006, our mission has always been to provide UK airport transfers and exceptional service at affordable prices.

Our ongoing investment in people, technology, innovation and automation has allowed us to seamlessly and efficiently connect travellers and transfer companies; all backed up by fantastic 24/7 customer support.
Nigel Beer, Managing Director
Get In Touch
If you are interested in working with us, wish to discuss technological integrations, or have any other queries, please get in contact using the form below. If you are a driver and wish to know more please visit the Driver's page.
"First class service. On time, competitively priced, excellent communication. Have used OTS in the past & will certainly use them again."
Terrence, Customer
"Always use this company and have not had any problems. Our recent trip back from Stansted with Chris was excellent."
H. Banks, Customer
"Excellent service. The OTS website was easy to use; even from abroad. An instant quote was provided and there were prompt email updates."
S. Thompson, Customer